We believe that ideas matter. That facts matter. That truth matters. And that stories give them power.
Everyone has a story. Let's tell yours.
We produce powerful video storytelling that connects with targeted audiences to effect change.
In an age of information saturation, we crave connection, substance and context. That's why compelling video storytelling - the kind that stops us mid-scroll and smacks us right in the gut - is one of the most powerful ways to communicate.
Telling tales of perseverance, of innovation, of inspiration that make us think... feel... and want to share.
We do it better than anyone.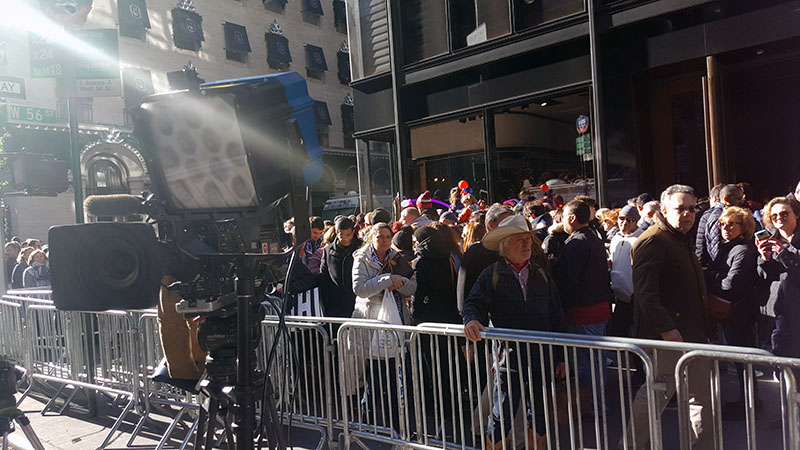 Why We Do It
Telling stories is how we've always made sense of the world. They're written onto cave walls and wired into our DNA.
No storytelling medium has proven more persuasive and influential than video because of its power to stir emotion. Facts can be forgotten, but emotions live forever.
Technology has democratized a medium that was once the exclusive domain of news organizations, which now face incredible disruption and a public that trusts them less than ever before.
In the digital age, people increasingly turn to their social networks for news and information. Video now accounts for 70 percent of all the Internet's traffic and estimates put it at more than 80 percent by 2020.
The medium of choice is clear.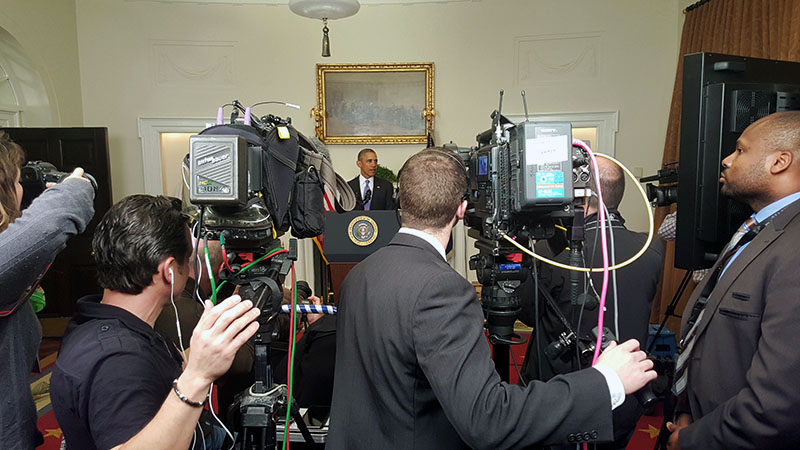 Why Storyline
With decades of reporting experience, we know how to find, frame and tell our clients' stories for maximum impact.
We offer a unique ability to identify the narrative and characters that will best resonate with your audience across multiple platforms.
We then take that strategy into the field to shoot, produce and edit a high-quality story that can run as easily on a network newscast as a Facebook newsfeed.
Finally, we identify where your audiences live on social media, bring your stories to them and measure the results.
The Storyline team of producers, photojournalists and editors brings our clients decades of experience on the front lines of the country's top news networks. We are award-winning storytellers with 20 Emmy awards and counting.
Our Founder
Chris Frates has spent his life telling stories. One of Washington's top journalists, he has been on the front lines of the country's biggest political and policy battles. A veteran journalist with 20 years of experience, Frates has worked at the highest levels of print, digital, radio and television.
Before founding Storyline, Frates was an award-winning on-air investigative correspondent for CNN. He also worked as a reporter for Politico, National Journal and The Denver Post, where he was part of the breaking news team that was a finalist for the 2007 Pulitzer Prize.
His work has appeared in publications such as The Washington Post, The Atlantic and Fast Company and his political analysis has been featured on networks including CBS, NBC, CNN, FOX News, and MSNBC.
Frates hosts the weekly, national SiriusXM radio show Politics Inside Out, which is broadcast to more than 30 million subscribers.